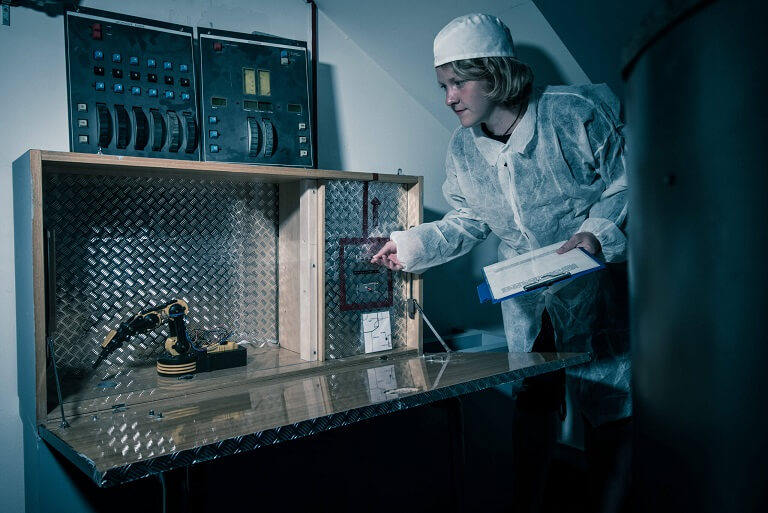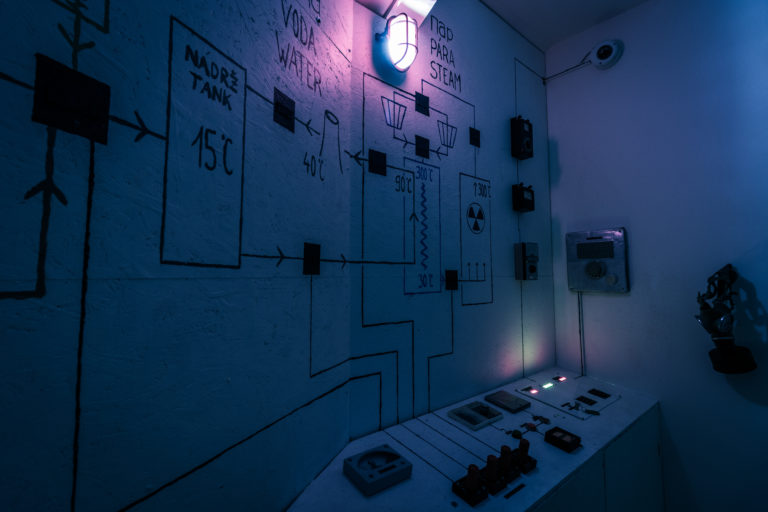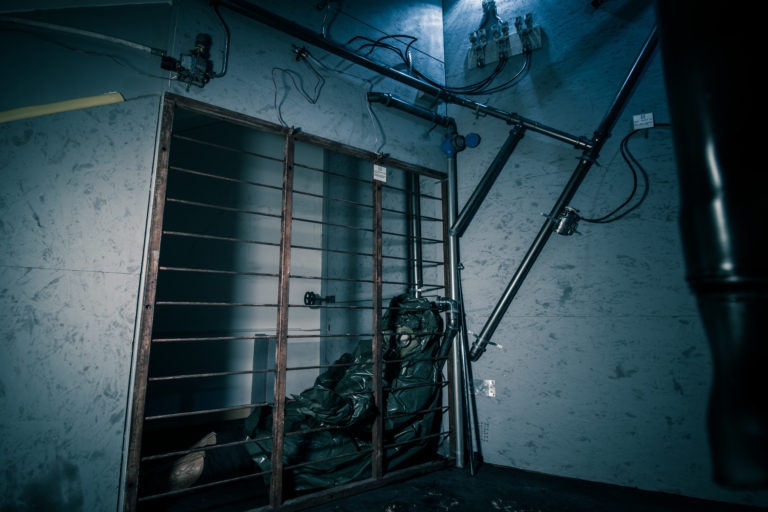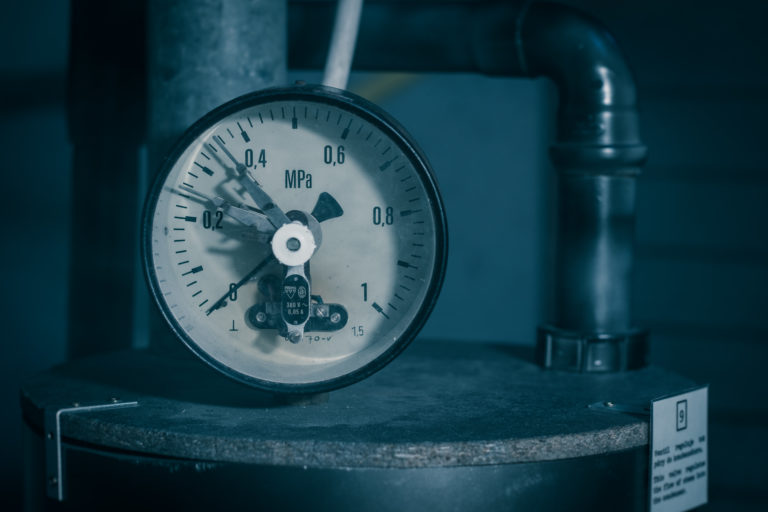 face the infamous nuclear disaster
When a giant explosion shatters the calm, you begin to suspect that this will not be a normal night shift. It is a race against time as you and your comrades struggle to prevent a much bigger catastrophe and save as many lives as possible, all while battling failing systems and the looming invisible threat of radiation.
The destruction of Chernobyl is an action escape game that will test your ability to act in crisis situations. Rich audiovisual effects, a captivating environment and a detailed story await you. The game is not suitable for children, so you should consult with us in advance.
We accept both cash and contactless card payments. We also accept selected cryptowallets (Elly, Bitcoin.com, Binance), Edenred cards and vouchers (Benefits, Compliments, Sport & Culture, Multi) and Sodexo (Gift Pass, Flexi Pass, Fokus Pass, Flexi Pass CARD, eVoucher).


You can also find Nest Escape on our partner site escape-games.cz and on the wonderful site kudyznudy.cz